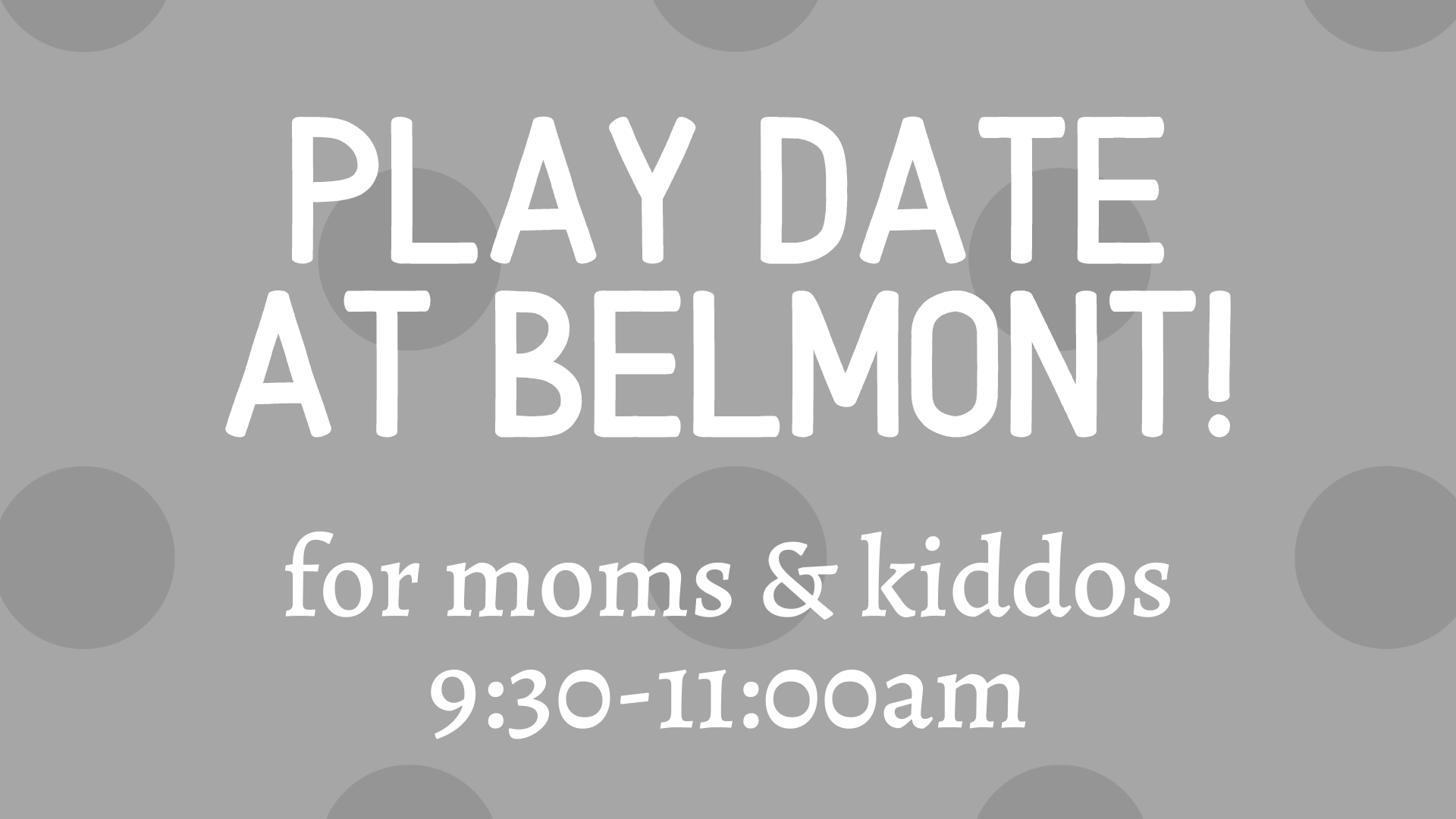 PLAY DATE AT BELMONT
Date: February 22
Time:
 9:30-11:00am
Location: Belmont Baptist (825 Stewart Ave SE)
Moms bring your kiddos to do a few activities and hang out to get to know each other better!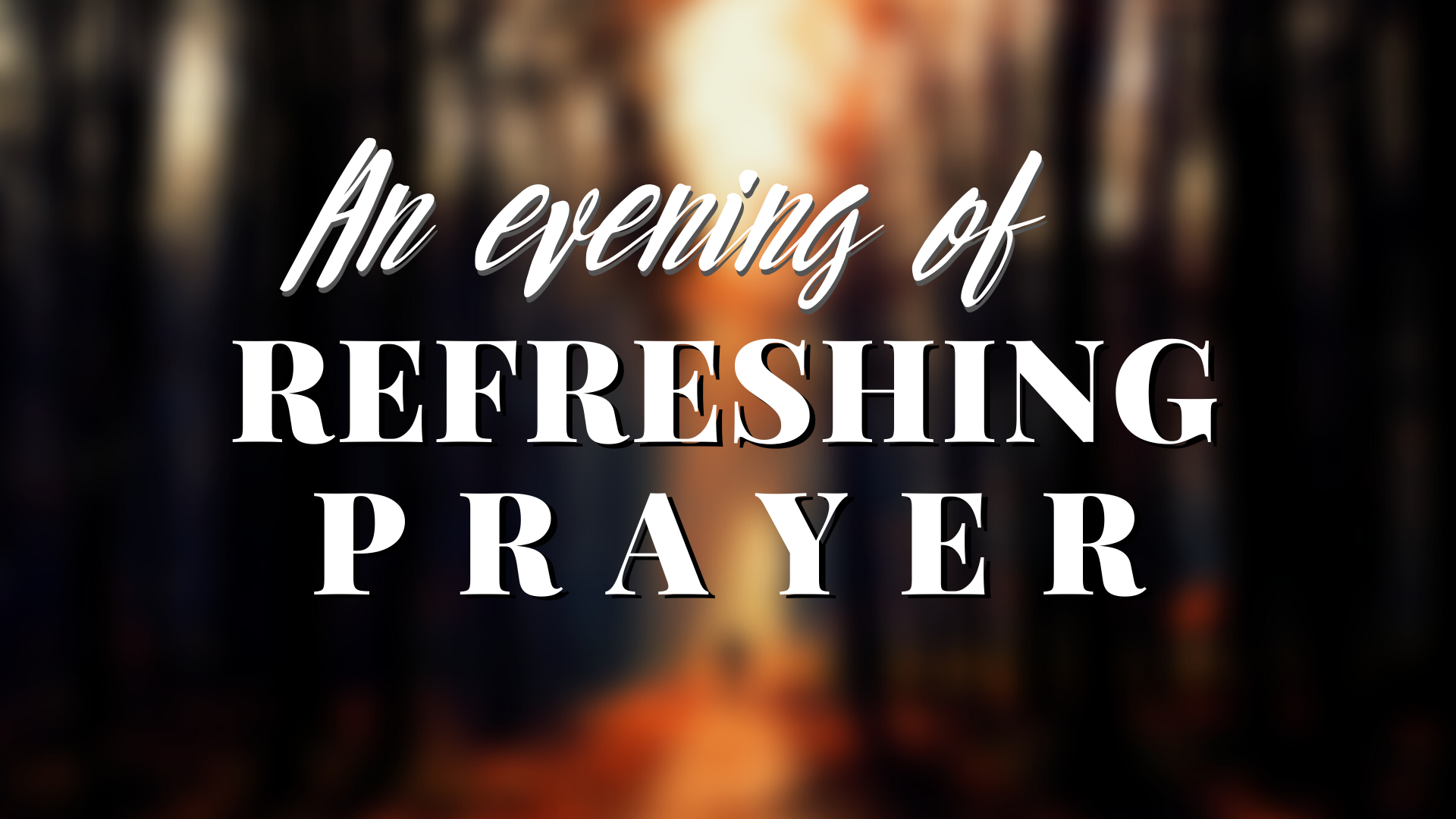 REFRESHING PRAYER
Date: February 23
Time:
 6:00-7:00pm
Location: Belmont Baptist (825 Stewart Ave SE)
We'll finish up our Embracing Change series with an evening of prayer from 6:00pm-7:00pm. Time seems to slow down when we pray and our troubles are seen in the right perspective.  The Lord loves to hear the prayers of his people!  This is a time for the church to seek the Lord together and to have our souls ministered to through prayer.  You will leave refreshed and encouraged by your time with Jesus.  Child care provided for children 0-5years.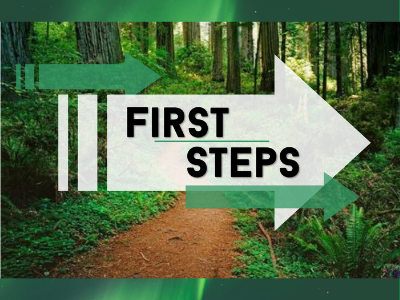 FIRST STEPS CLASS
---
Date: Sundays – March 1, 8, 15
Time:
 9:30am-10:30am
Location: Belmont class room in the hallway down from the office
"First Steps" takes place in a fun and informative environment to help you learn about and get plugged into the life of the church! 
BELIEVE: Get informed about who we are with an overview of Belmont's history, beliefs, structure, where we are going and a tour of the facility.
BELONG: Get connected to the family by learning about our purpose, core values, discipleship process and our Community Groups.
BECOME: Get involved with an overview of our approach to serving the church family and serving our fine city. You can even go ahead and get signed up to serve on one of our Ministry Teams.
The First Steps Class is a pre-requisite for membership. Indicate on your Connection Card or email lkaiser@belmontlife.org to let us know you'll be there!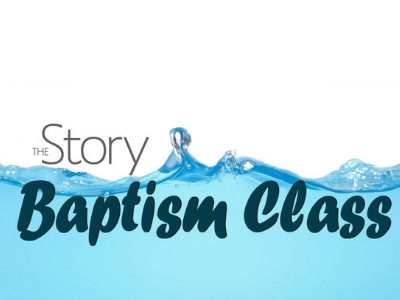 BAPTISM CLASS
---
 Date: Sunday, March 22
Time: 9:30am-10:30am
Location: Belmont class room in the hallway down from the office
We want you to understand the significance of baptism, so we offer a Baptism Class to help! This class will help you write your "God Story" and is a pre-requisite for baptism at Belmont. Email lkaiser@belmontlife.org if you plan to attend.
KASEY VAN NORMAN AT BELMONT
Date: March 28
Time:
 6:00-8:00pm
Location: Belmont Baptist (825 Stewart Ave SE)
Belmont is hosting author and speaker, Kasy VanNorman, in March! This event is FREE, but we still need you to register through Event Brite, so we know to expect you. Take time to register today!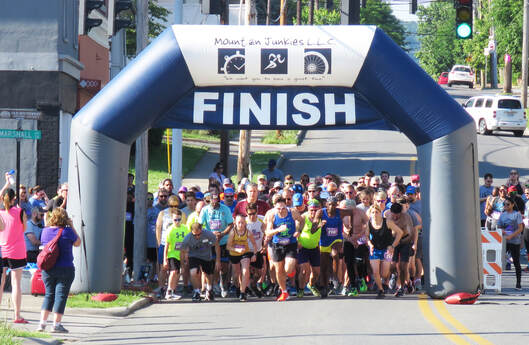 HUSTLE FOR THE HOMELESS
Date: May 16
Time: 7:00am for volunteers; 8:00am for walkers and runners – REGISTER

HERE

to participate as a volunteer or a walker/runner!
Location: 321 Marshall Ave, SW
The Hustle for the Homeless 5K Family Fun Run/Walk is an annual fundraising event that boasts a unique out-and-back route and takes participants through the streets of Downtown Roanoke, passing several historical landmarks along the way.
"The purpose of the Hustle for the Homeless is two-fold," says TLOT founder Dawn Sandoval. "The first purpose is to create awareness for the issue of homelessness in the Roanoke Valley. The second is to raise money so we can offer resources to the men and women living on the streets and hopefully help them find affordable housing.
 
For competitive runners, awards will be presented to the top three finishing males and the top 3 finishing females. Age group awards will also be presented. For more information, check out our most recent Hustle for the Homeless Facebook Event Page.