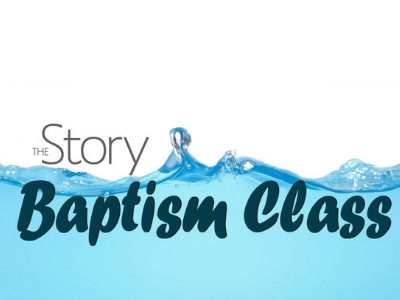 BAPTISM CLASS
---
 Date: Postponed Until Further Notice
We want you to understand the significance of baptism, so we offer a Baptism Class to help! This class will help you write your "God Story" and is a pre-requisite for baptism at Belmont. Email lkaiser@belmontlife.org if you plan to attend.
MEN'S BREAKFAST
Date: Postponed Until Further Notice
Location: Belmont Baptist (825 Stewart Ave SE)
Men, come out and eat a hearty breakfast on March 28!
KASEY VAN NORMAN AT BELMONT
Date:  This event has been postponed until further notice.
Belmont is hosting author and speaker, Kasy VanNorman, in March! Doors open at 4:30pm, Worship with January Hairston begins at 5:30pm and Kasey speaks at 6:00pm. This event is FREE, but we still need you to register through Event Brite, so we know to expect you. Take time to register today!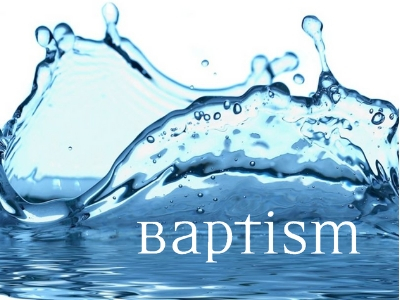 BAPTISM CELEBRATION
---
Date:  Easter Sunday, April 12
Time: 11:00am
Location: Belmont Baptist Church
We're celebrating new life in Christ! Invite friends and family to be a part of this special day! (The Baptism Class is a prerequisite for baptism.)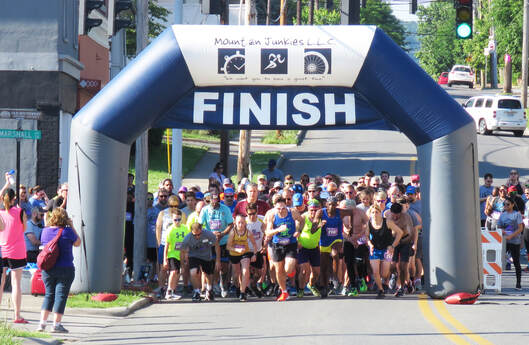 HUSTLE FOR THE HOMELESS
Date: May 16
Time: 7:00am for volunteers; 8:00am for walkers and runners – REGISTER

HERE

to participate as a volunteer or a walker/runner!
Location: 321 Marshall Ave, SW
The Hustle for the Homeless 5K Family Fun Run/Walk is an annual fundraising event that boasts a unique out-and-back route and takes participants through the streets of Downtown Roanoke, passing several historical landmarks along the way.
"The purpose of the Hustle for the Homeless is two-fold," says TLOT founder Dawn Sandoval. "The first purpose is to create awareness for the issue of homelessness in the Roanoke Valley. The second is to raise money so we can offer resources to the men and women living on the streets and hopefully help them find affordable housing.
 
For competitive runners, awards will be presented to the top three finishing males and the top 3 finishing females. Age group awards will also be presented. For more information, check out our most recent Hustle for the Homeless Facebook Event Page.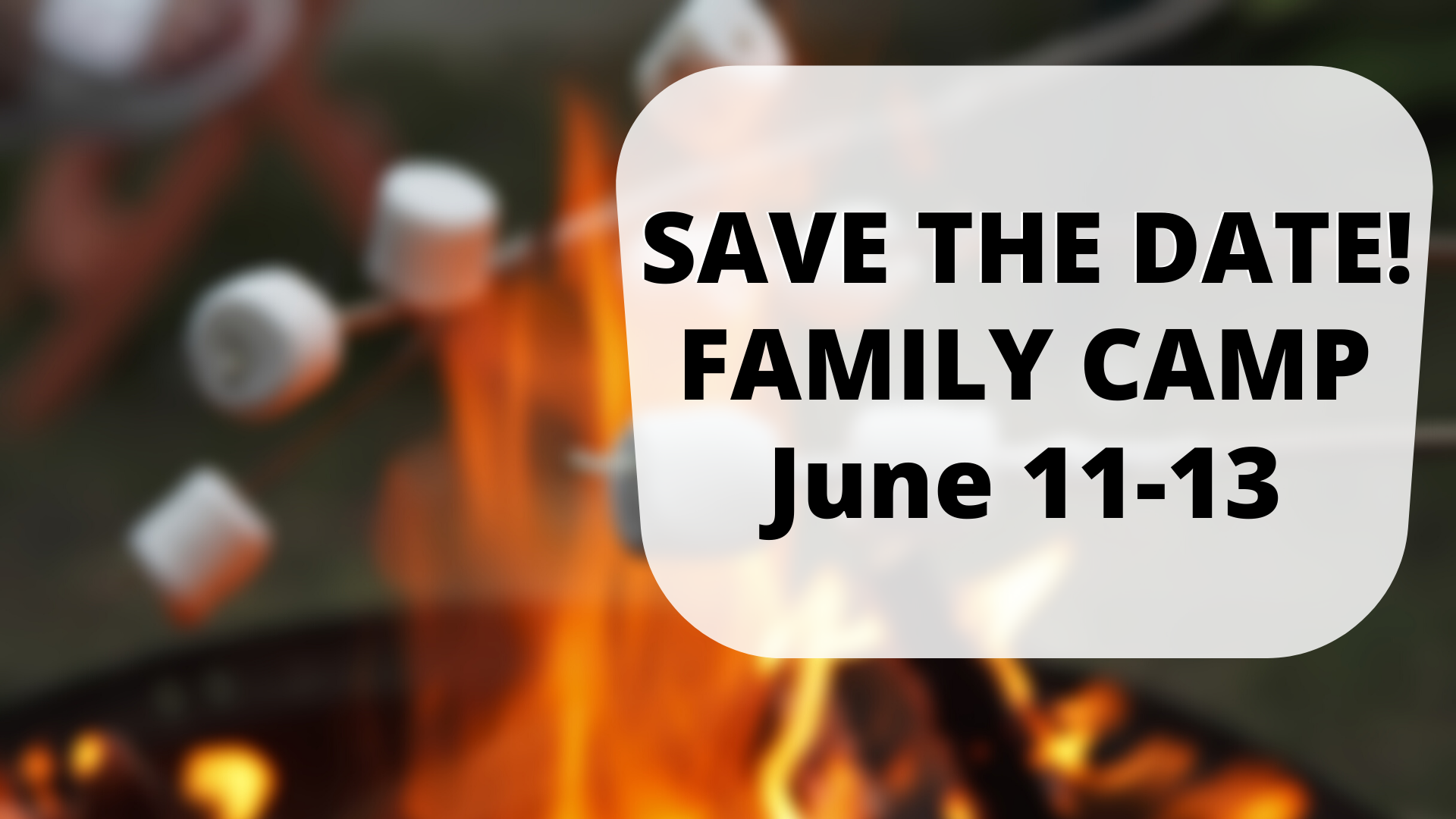 BELMONT FAMILY CAMP
Date: June 11-13
Location: Ward Haven
Families are encouraged to come join us for a weekend of camping at Ward Haven June 11 to 13 to learn truth, connect together, and rejuvenate families! All activities will be geared toward children 5th grade and under. Older children are welcome, but activities will not be geared to teens. Email Rward@belmontlife.org for more details and to sign up!