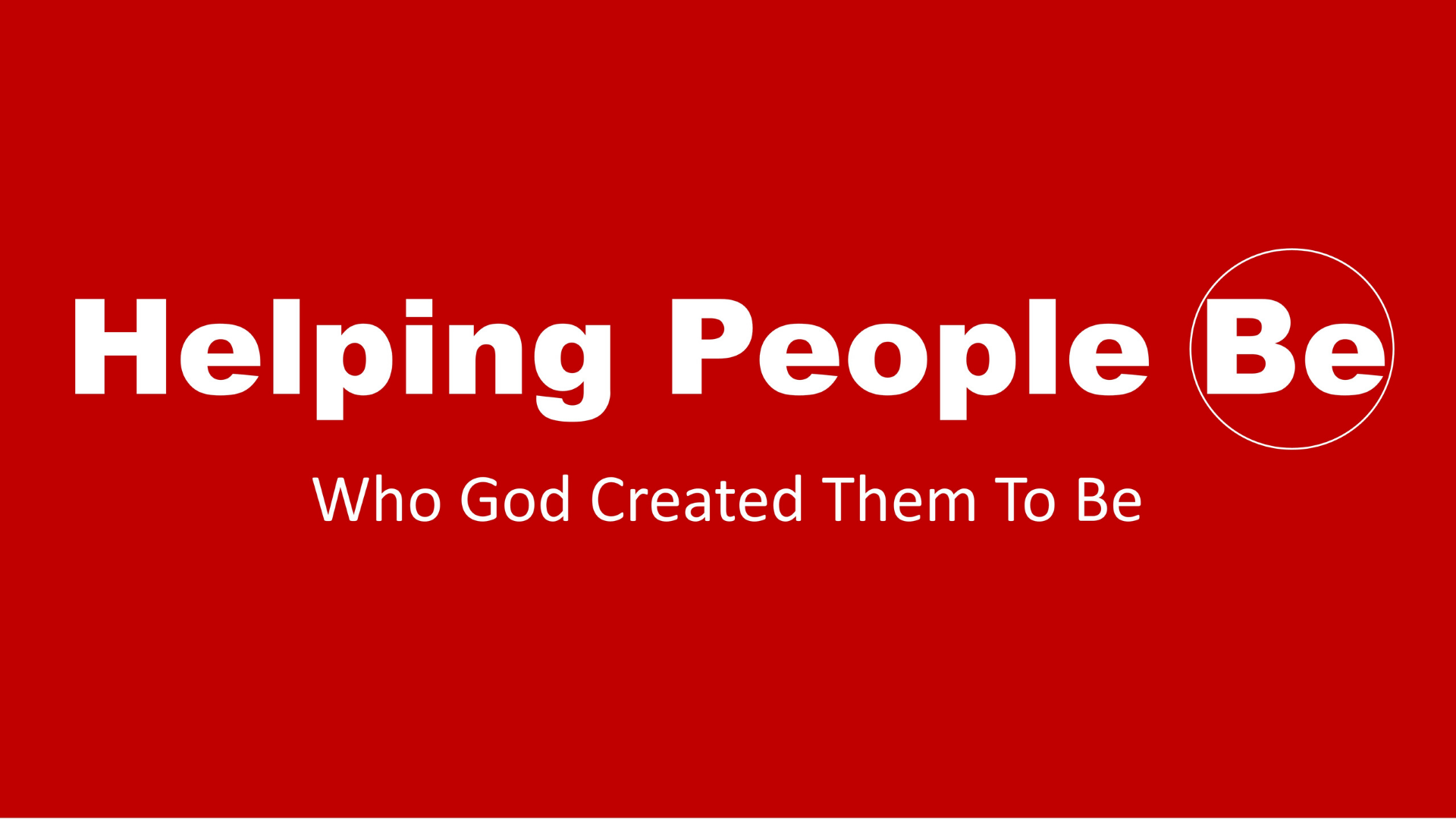 HELPING PEOPLE BE
---
Date: Sundays in January
Time:
 11:00am
Location: Belmont Baptist Church
Ever feel like you are going through life confused, lonely, or lost?  Belmont wants to help you discover your unique design and purpose in life so you can live to your full potential.   There is nobody quite like you!  Join us for this series to see how Belmont is 'Helping People Be Who God Created Them To Be.'
WEDNESDAY NIGHTS AT BELMONT!
Dates: Wednesday Nights
Time:
 6:30-8:00pm
Location: Belmont Baptist (825 Stewart Ave SE)
We're kicking off our Wednesday nights at Belmont on January 15! It's a full house with Community Group, Youth Group, Band Practice, and Child Care all from 6:30-8:00pm.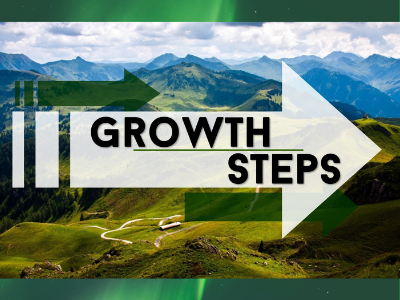 GROWTH STEPS CLASS
---
Date: Sundays – Feb 2, 9, 16
Time: 9:30am-10:30am
Location: Belmont  Baptist Church
Experience an easy way to establish a daily habit of Bible study and prayer and learn what your spiritual gifts are in three fun sessions. 
Feb 2: 101 Believe— Get connected to Jesus through a simple Bible study method called S.O.A.P. 
Feb 9: 201 Belong — Learn to talk to Jesus through a prayer method using the acronym P.R.A.Y.
Feb 16: 301 Become — Learn how you can operate by the power of the Holy Spirit.
 Email lkaiser@belmontlife.org to sign up!
KASEY VAN NORMAN AT BELMONT
Date: March 28
Time:
 6:00-8:00pm
Location: Belmont Baptist (825 Stewart Ave SE)
Belmont is hosting author and speaker, Kasy VanNorman, in March! This event is FREE, but we still need you to register through Event Brite, so we know to expect you. Take time to register today!