BE THE CHURCH
One of our core values is to make missional living a lifestyle, which means that we won't just do a project once in a while but that we will always be on mission in every situation that we find ourselves.
We can Be the Church by reaching out to others around us to meet needs and show the love of Christ.
This is at the heart of our MicroChurch model. We believe God is calling us to reach our neighbors and community as we gather together to worship in homes across the Roanoke Valley.
In our MicroChurches we work together to challenge on another to Be The Church. We pray for one another and the neighbors God is calling us to. We also serve together! Recently one of our MicroChurches wrote encouragement cards and served a meal to the William Fleming Soccer Team. 
THE HILL CHURCH, ROANOKE
Pastor Charles Wilson and his wife Tranay planted The Hill Church in NW Roanoke and the Lord is blessing their work!  Belmont is honored to partner with The Hill Church.
We are helping through our prayers, finances, service, and people.  Pray about how you can be a part of this new church body.
CHRIST CENTRAL CHURCH
Pastor Reggie Johnson and his wife Courtney are planting Christ Central Church in Pittsburgh, PA. 
Belmont took a trip to Pittsburgh in March to celebrate and serve with them at their launch service. We are excited to partner with them in their work for the Kingdom!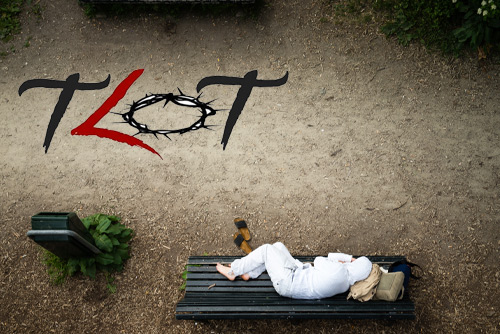 The Least of These is a ministry that offers help to the homeless community in the Roanoke Valley. They work to help meet physical and spiritual needs in the name of Jesus Christ.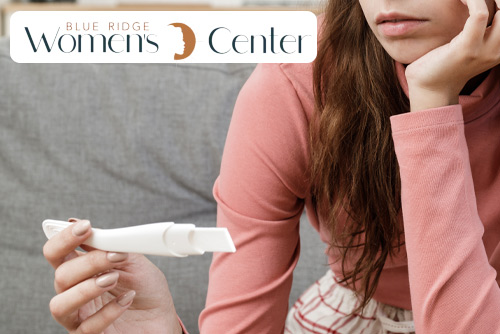 The Blue Ridge Women's Center provides a safe environment to listen to and equip women who are feeling alone and uncertain because of an unplanned pregnancy.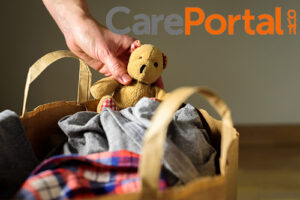 Foster Care is at the heart of many families at our church. We have partnered with Care Portal to help strengthen families in our area and support the needs of hurting children and families in our community.