A New Way of Seeing and Being the Church
Sundays | New Time. New Location.
We plan to start meeting at CSBC in January of 2023. Since they utilize the building on Sunday morning we will be moving our worship services to Sundays at 5pm.
Click Here To Learn More!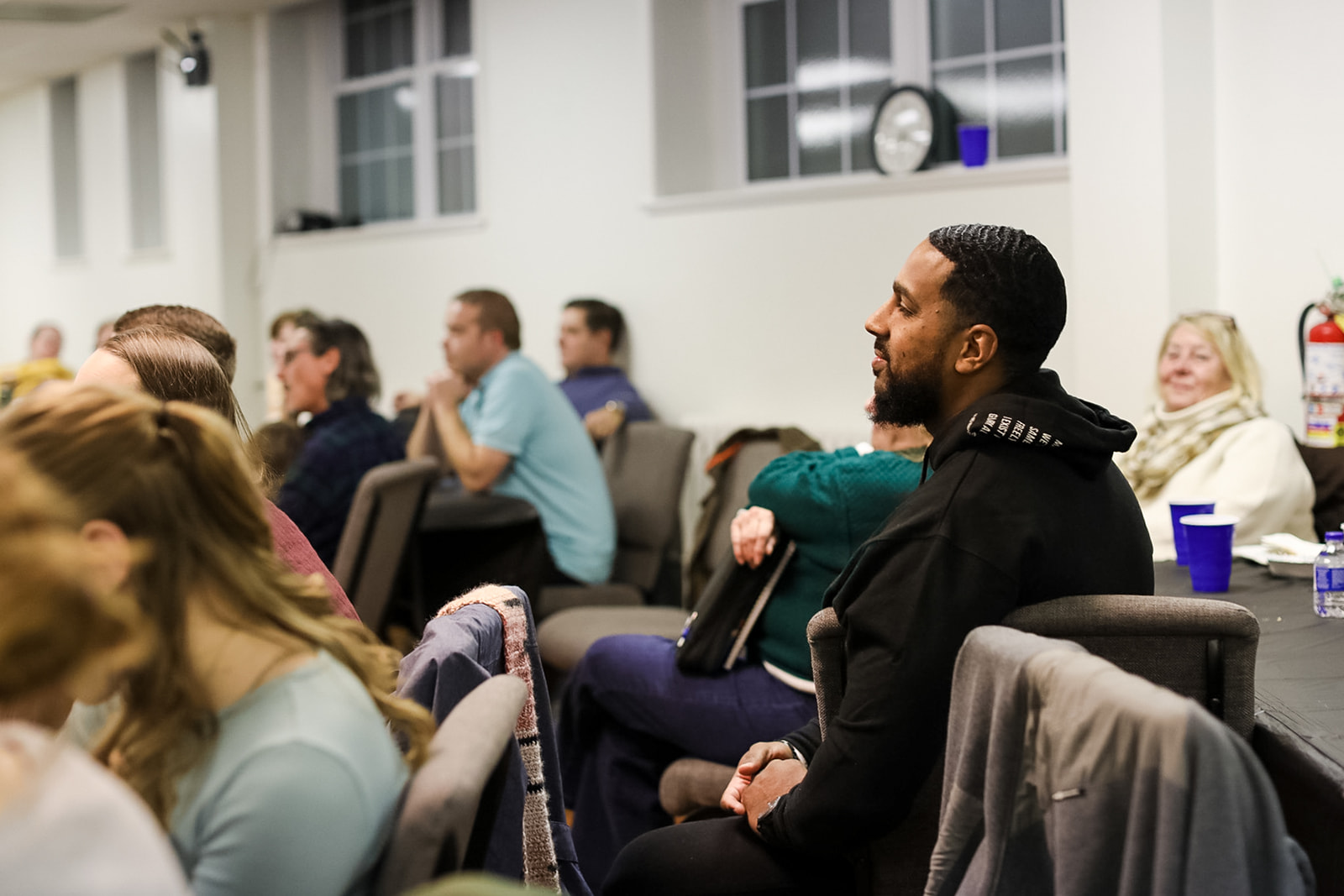 What's Happening At Belmont
Be The Church:
MicroChurch Network
Pittsburg Mission Trip  March 17 – 19 
Trip to Pittsburgh for Covenant Service with Reggie and Courtney Johnson to partner with our church plant Christ Central Church at their covenant service.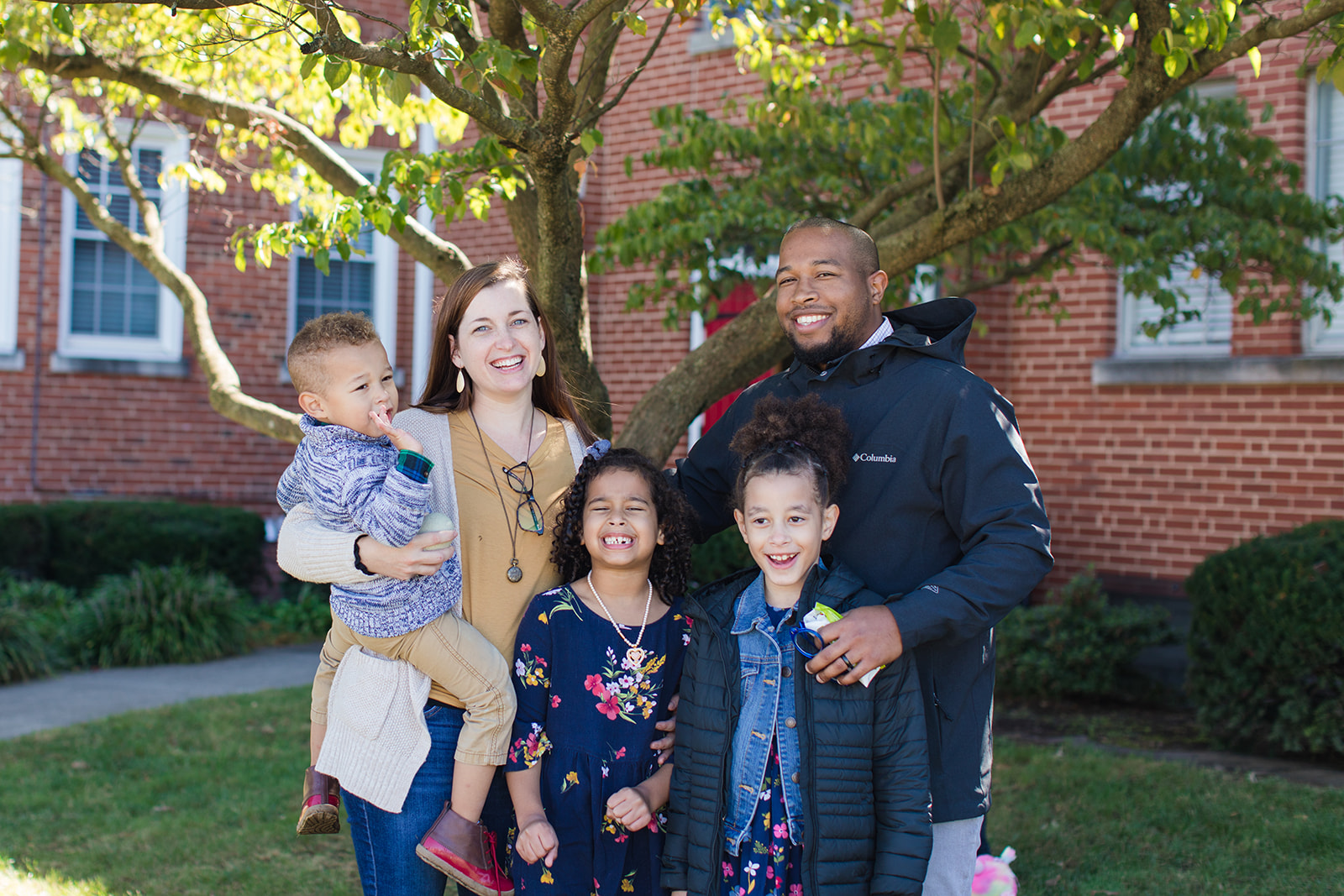 Worship With Us
Belmont is helping people be who God created them to be so they can live the real life in Christ. Regardless of your age, ethnicity, or income level, we are coming together in worship and encountering God. We exist to glorify God by making disciples who Believe, Belong, and Become.
Believe in Jesus and follow Him. Belong to the Father's family. Become spirit let disciple makers.
Click here to learn more about becoming a member at Belmont.