Where
Join us in the Belmont Church Courtyard! Bring a chair or a blanket to sit on, there will be plenty of room to spread out.
When
We will be outside every Sunday in May from 10AM-11AM. In the event of bad weather, we will move back into the sanctuary.
Children
Children's Ministry will be inside the building for ages 0-4. The older children will join their families in the courtyard for worship!
Online
We hope you can attend in-person but we'll continue to live stream so that you won't miss out if you don't make it.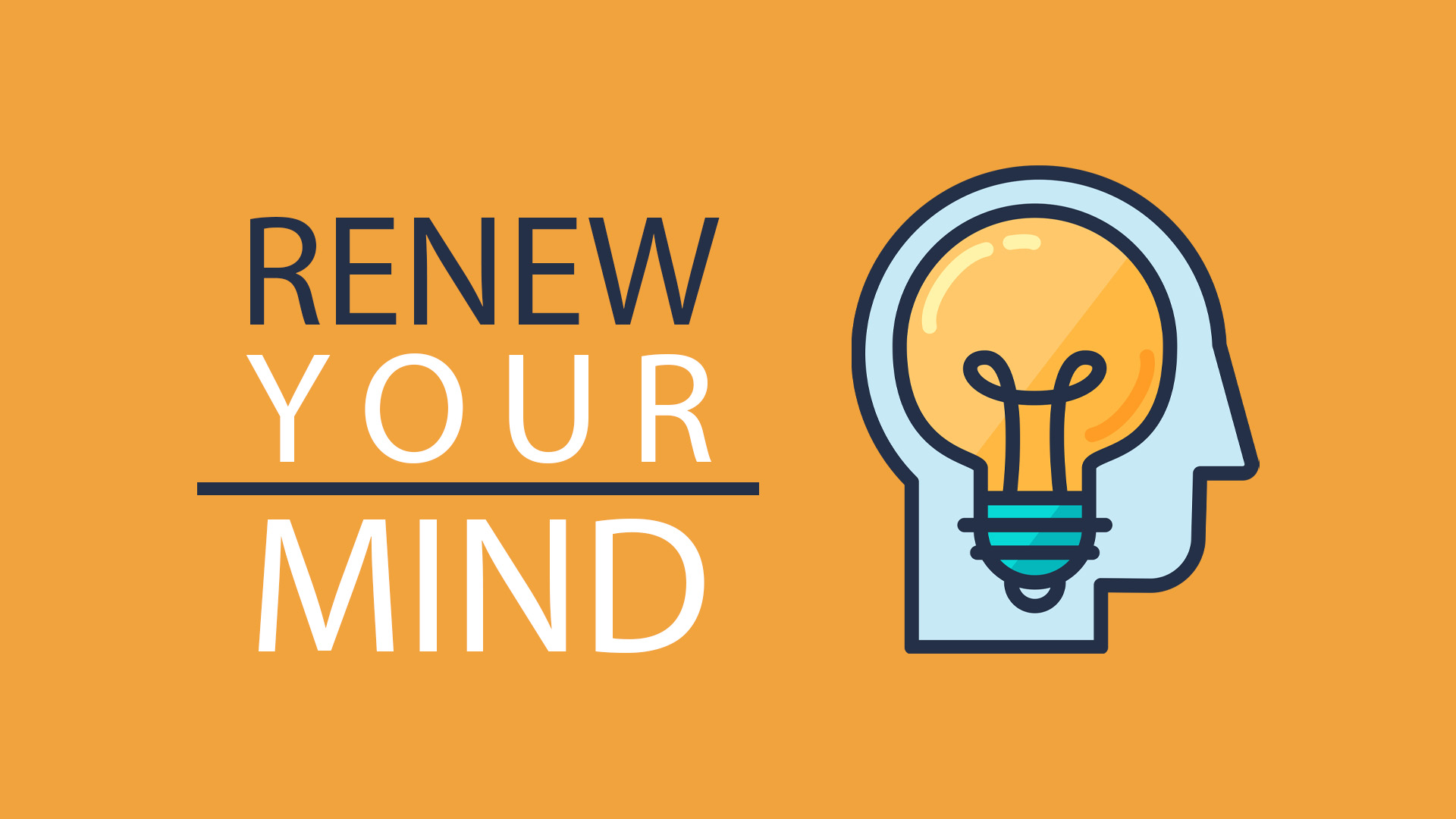 Your mind is a gift from God. The ability to think and reason is one of the ways that God has made you in his image. Over time in this fallen world, our thoughts can become cluttered and even toxic. That's why we are called to renew our minds so that we can know for sure God's perfect will for our lives.
Change the way you think and God will change your life through that!