Community Groups
We Value Authentic Community… In-Person and Online. We are here to help you be who God created you to be! Don't do life alone – Do it in a community group. Now is the perfect time to find a group that fits your schedule and season of life!
Three Things That Make a Belmont Community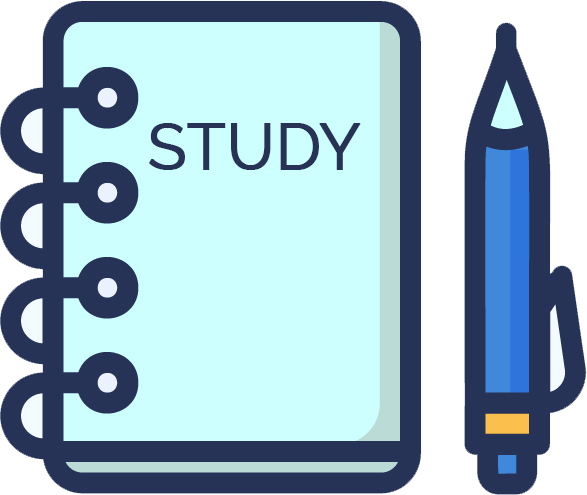 Believe
Each Community Group spends a portion of their time studying the Scriptures together.
This time in the Word helps us to grow in our faith and see more clearly the truth about who God is.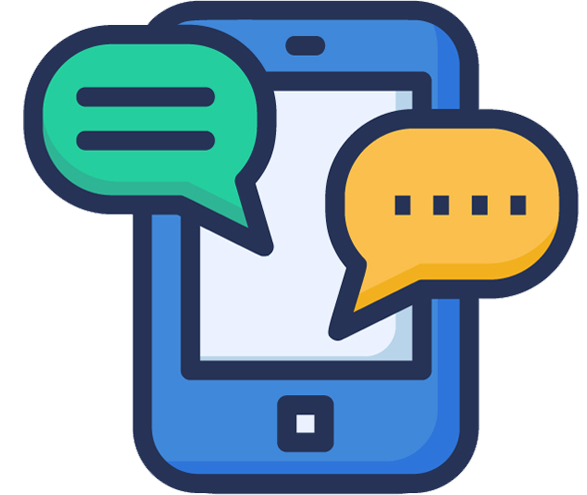 Belong
Each Community Group does life together because we are all part of the same family!
We know each other, share with each other, encourage one another and pursue Jesus together.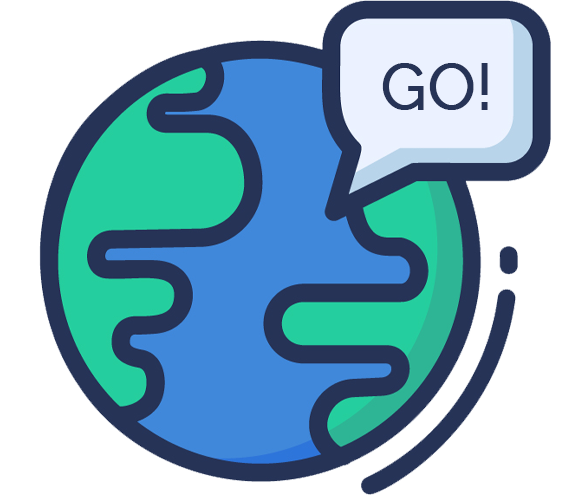 Become
Each Community Group encourages and prepares its members to live life on mission. We love our neighbors in practical ways like listening, serving, and sharing how God has loved us.
In Person and Online
We have groups meeting online via Zoom, in-person groups, and groups that are a hybrid of both. You are invited to try out one or more of these groups. 
Fill out the form below so we can help you find the group that works best for you!