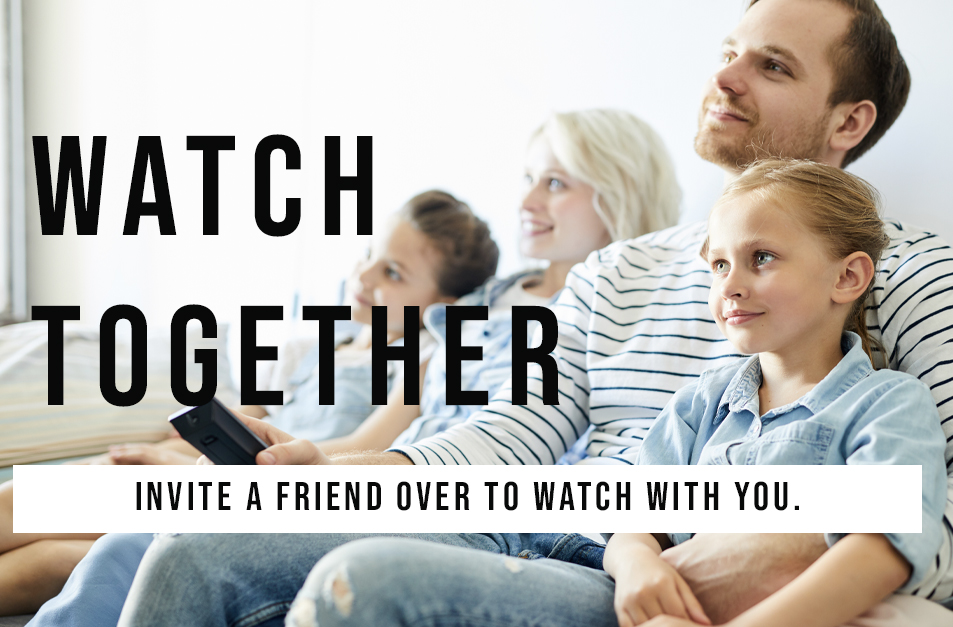 CHURCH ONLINE (WATCH PARTIES!)
---
Dates: Sundays in November
Time:
 10:00am-11:00am
Location: Your house!
For November 22 and 29 we are encouraging everyone to take part in a Sunday Morning Watch Party! Invite someone over for a party at your place or invite yourself over to someone else's home for their Watch Party!  We are doing this so that we can continue to have biblical fellowship in smaller pods while at the same time having fun and staying safe.  This is mostly organic so instead of the church trying to find a party for everyone we are encouraging you to make some calls and get yourself connected to another friend or family that you already know in the church.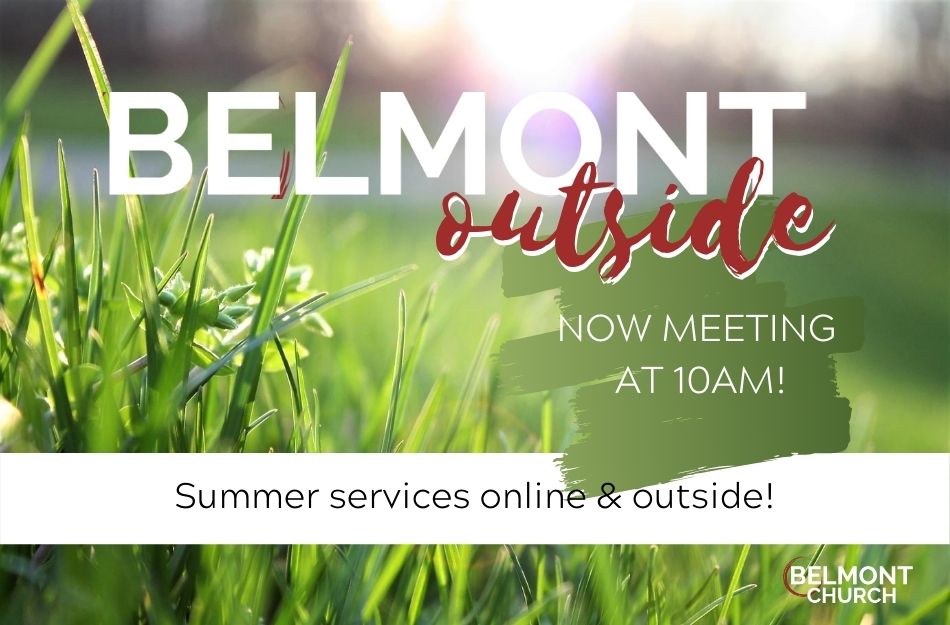 BELMONT OUTSIDE!
---
Dates: Sundays in August
Time:
 10:00am-11:00am
Location: Belmont's Courtyard
Join us this summer for 'Church Outside'! We will continue to meet online and in Watch Parties but will also meet outside. Bring your own chairs and/or blankets. We will have activities for children to do while sitting with their family. We are excited to meet together and are working to make our gatherings safe for everyone who would like to attend. To help beat the heat, we're moving services up an hour to 10:00am for both our outside and online services. NOTE that in the case of inclement weather, we will meet online only at 10am. We will give as much notice as possible if our outside service is canceled. Read more details about our outdoor services here .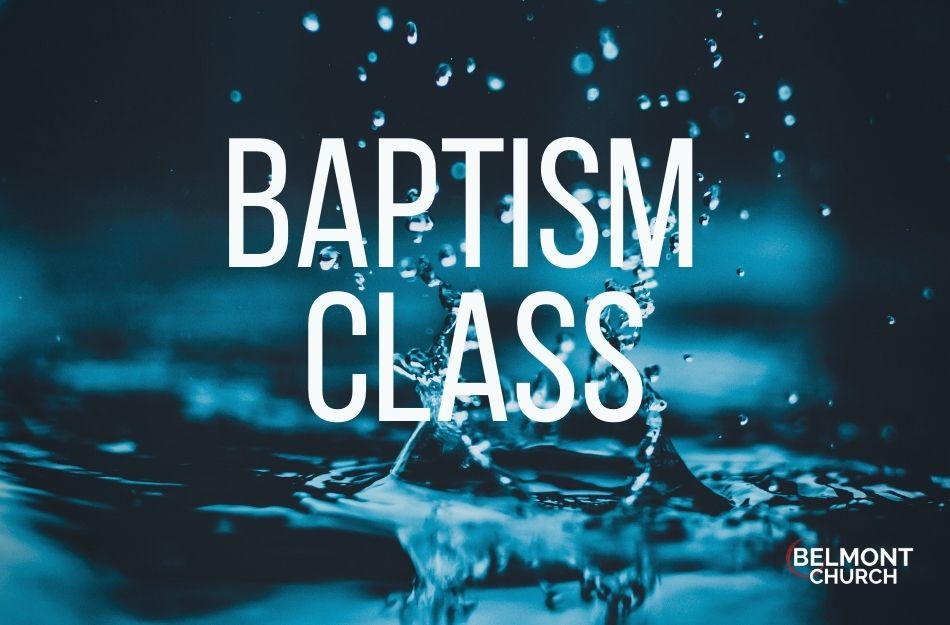 BAPTISM CLASS
---
Date:  August 30
Time: 11:30-21:30pm
Location: Belmont Church
We want you to understand the significance of baptism, so we offer a Baptism Class to help! This class will help you write your "God Story" and is a pre-requisite for baptism at Belmont. Email lkaiser@belmontlife.org if you plan to attend.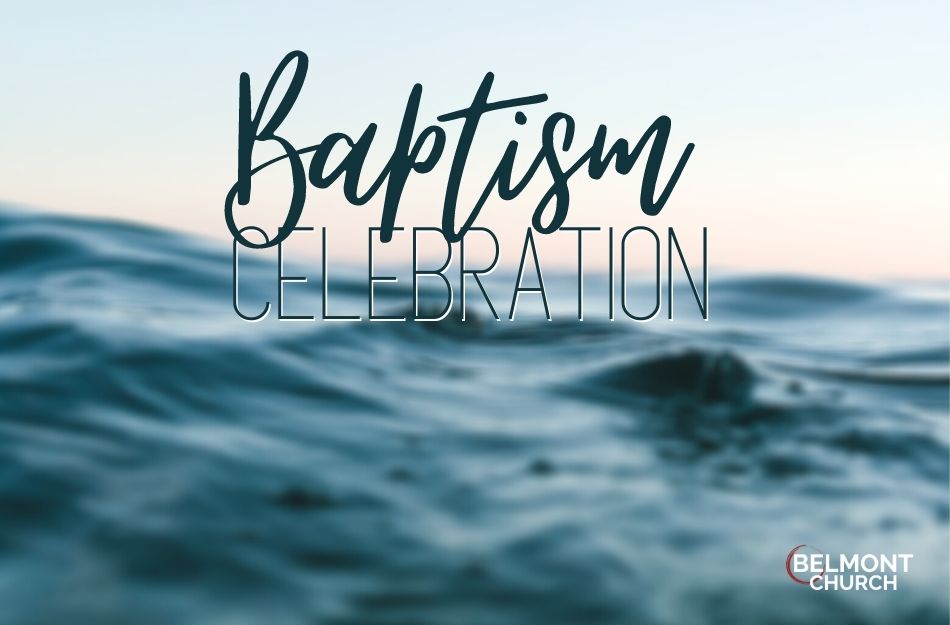 BAPTISM CELEBRATION
---
Date:  September 13
Time: 10:00am
Location: Belmont Baptist Church
We're celebrating new life in Christ! Invite friends and family to be a part of this special day! (The Baptism Class is a prerequisite for baptism.)