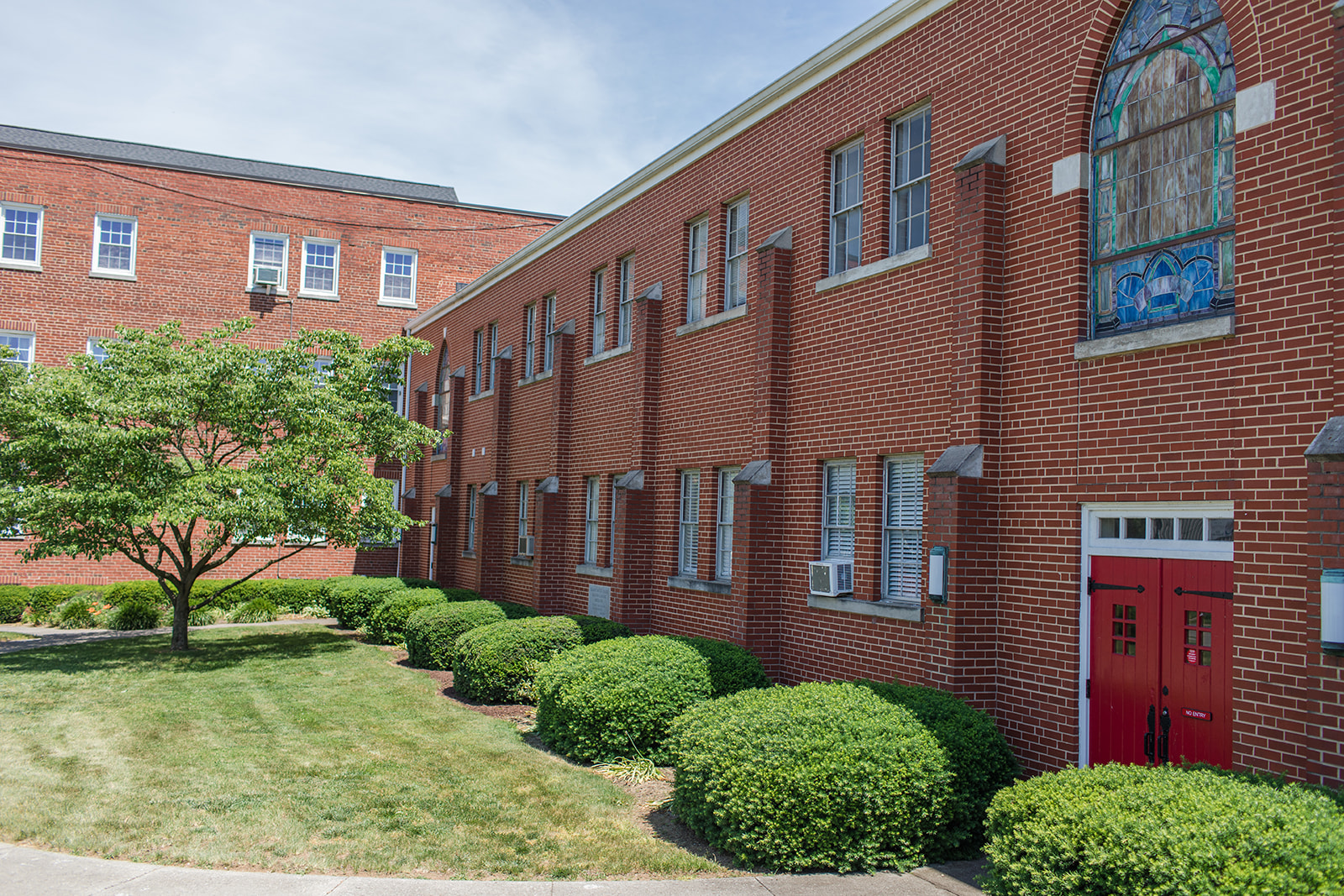 CHURCH IN-PERSON & ONLINE
---
Dates: Every Sunday
Time:
 10:00am-11:00am
Location: In-person and Online!
 Join us Sundays at 10AM from wherever you are or in our church building:
825 Stewart Ave SE
Roanoke, VA 24013
.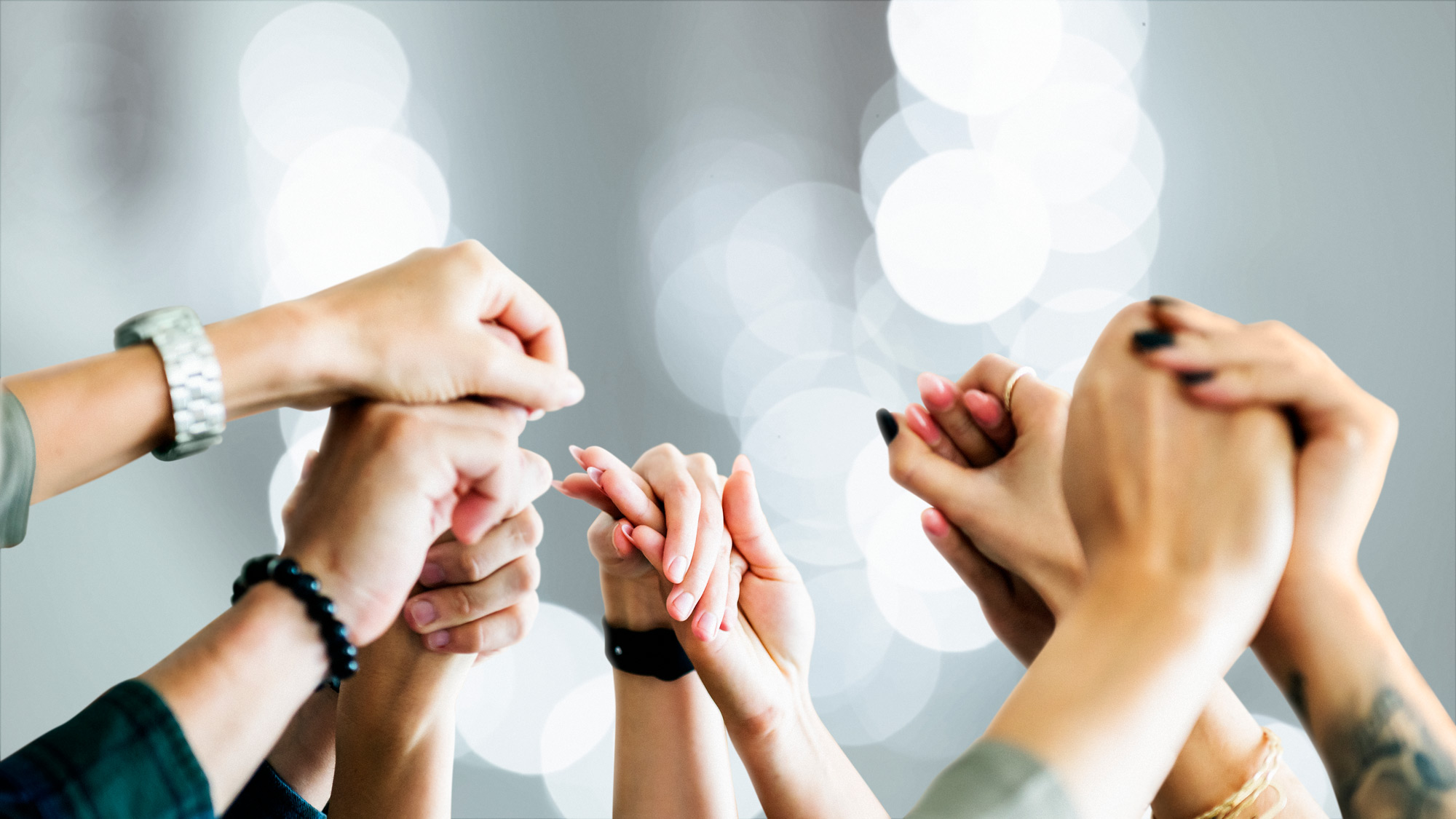 COMMUNITY GROUPS
---
Dates: Weekly
Time:
 Various
Location: Various
Community Groups are going strong this summer! We have co-ed groups, mens groups, and womens groups meetings at various times throughout the week. We'd love to help you find the right group for you. Click here for more info.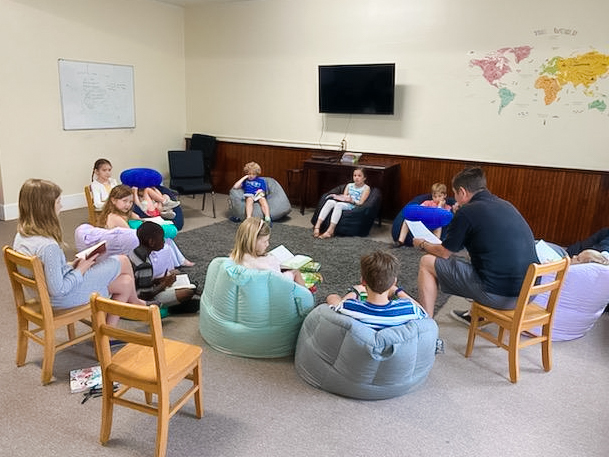 BELMONT KIDS
---
Dates: Sunday August 14
Time:
 10:00AM
Location: Belmont Church
Belmont Kids Community Group is for kids from kindergarten to 5th grade. Join us for an in-person class after worship. Please check-in at the lobby kiosk before worship.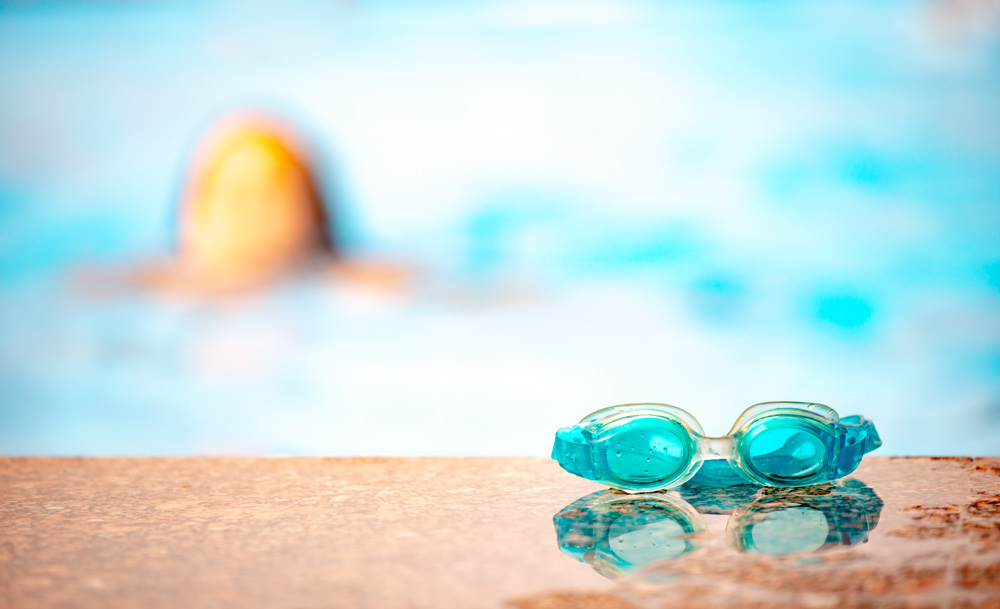 YOUTH SWIM NIGHT
---
Dates: Sunday August 14
Time:
 4:00-7:00pm
Location: Olympic Park Pool
3134 Harris St SW
Roanoke, VA 24015
Gather for Sermon Discussion & Swimming. (*if weather is bad, we will meet at the Wards and shoot for August at the Pool)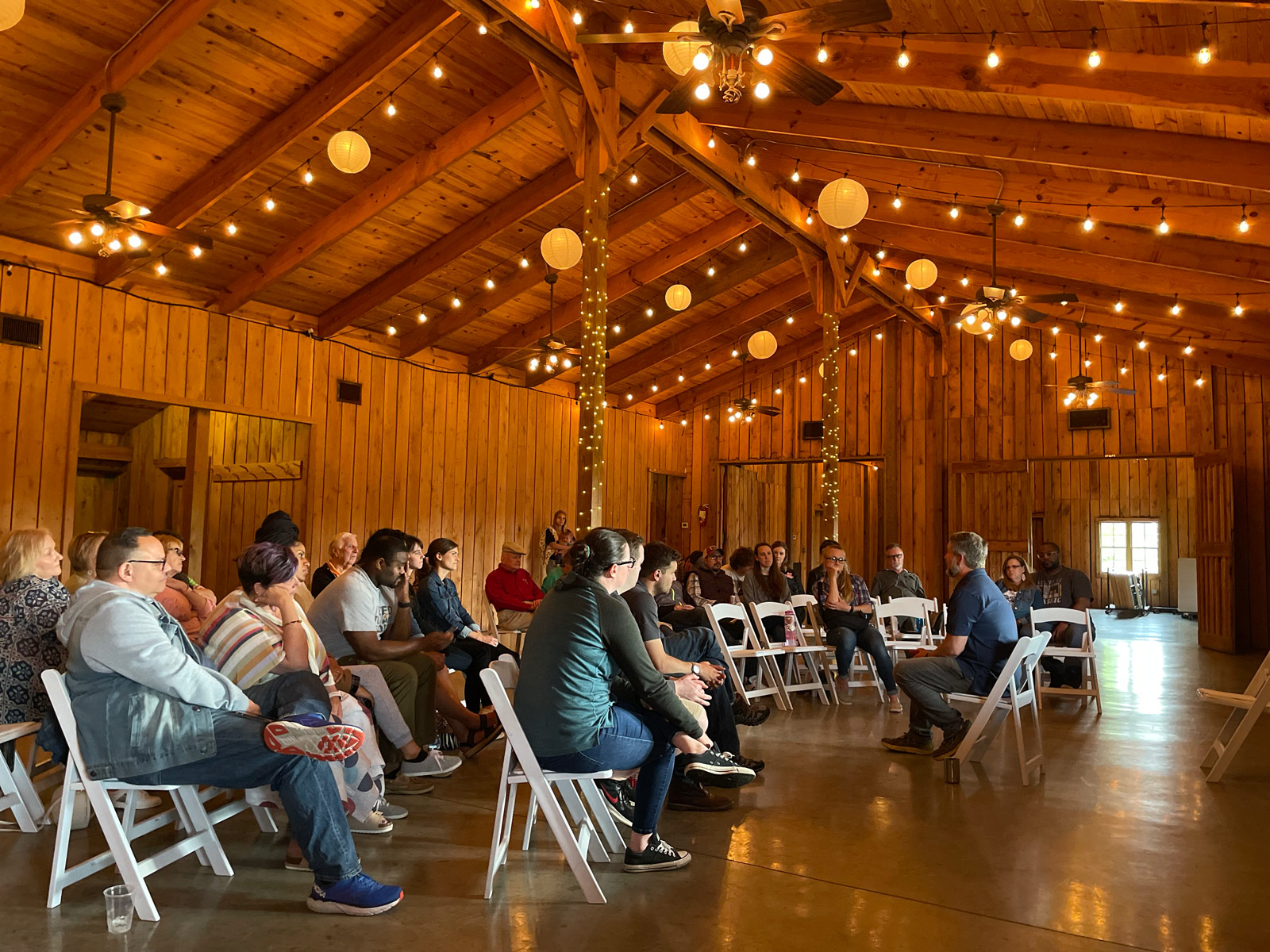 FELLOWSHIP AT THE FARM
---
Dates: August 28
Time:
 5:00-7:00pm
Location: Boxtree Lodge in Vinton
Join us on Sunday, August 28 from 5-7pm for a time of fellowship at Boxtree Lodge on Glenburn Farms. Dinner and childcare will be provided as we come together to celebrate all that God is doing in the life of the church.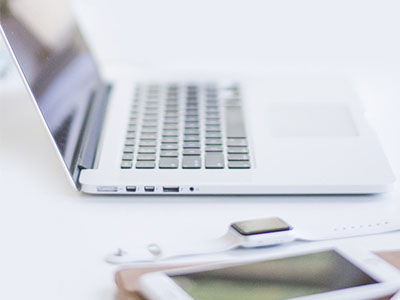 FIRST STEPS COURSE
---
Date: Any day
Time:
 Anytime
Location: Wherever you are
"First Steps" helps you learn about and get plugged into the life of the church! This course is available online and is a prerequisite for membership. Click here to get started!
BELIEVE: Get informed about who we are with an overview of Belmont's history, beliefs, structure, where we are going and a tour of the facility.
BELONG: Get connected to the family by learning about our purpose, core values, discipleship process and our Community Groups.
BECOME: Get involved with an overview of our approach to serving the church family and serving our fine city. You can even go ahead and get signed up to serve on one of our Ministry Teams.