Belmont's Advent Devotional Is Here!
Advent is a special time to celebrate the coming of Jesus Christ into the world as Lord and Savior. It is a time to prepare our hearts and remember the true meaning of Christmas. This booklet is written to encourage and help us as we celebrate this special time. Written by members of Belmont Baptist, each day's devotional writing will help you to focus on the meaning of Christ's birth and to better know the person of Jesus Christ on a daily basis. May you be blessed each day.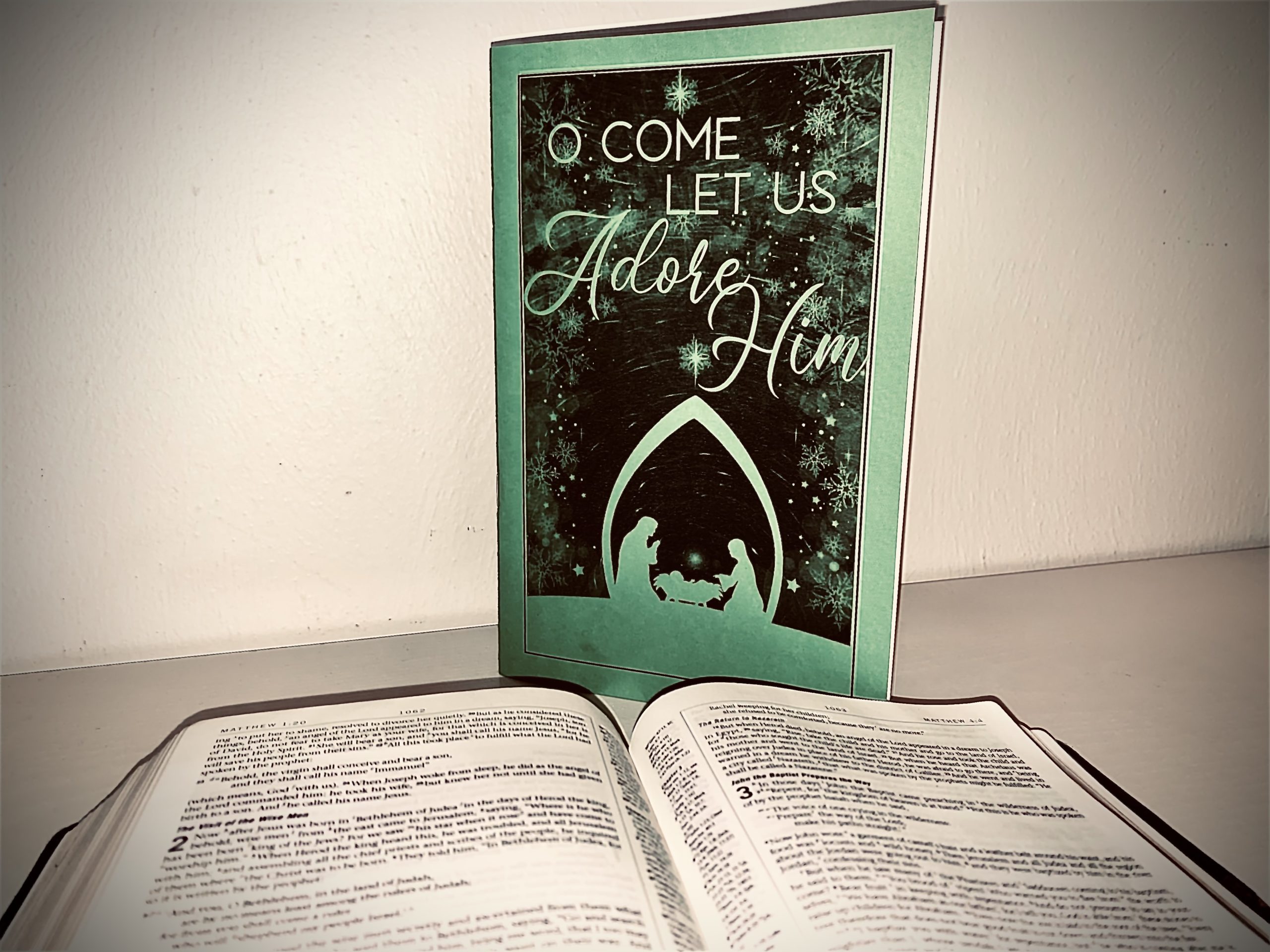 Download Your 2020 Advent Devotional Here
Make sure to join us for Christmas on the Farm! In December, we will be hosting our service at Glenburn Farms where there is a beautiful facility that will allow us to practice social distancing. In addition, there will be outdoor seating and we'll be transmitting the audio over FM so you can even stay in your car during service. For more details check out our Christmas on the Farm page.