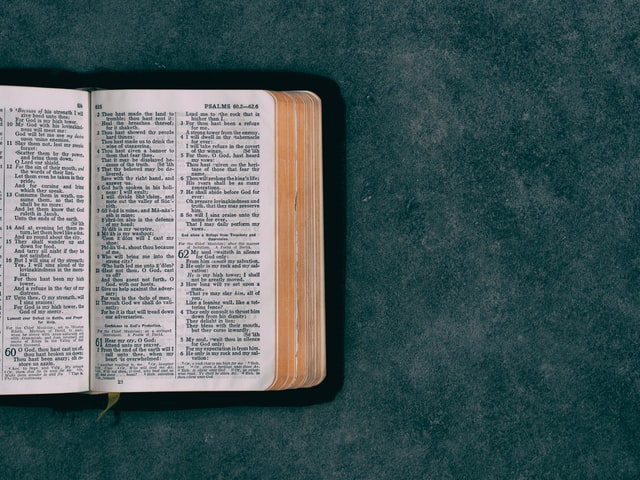 We are so blessed to know and worship the Creator God who has established the universe by the power of his Word. What he formed was right and good and true and was to his glory. Eventually though, we chose to believe a lie instead of the truth.  When mankind rebelled against the Creator, and twisted and misused the creation, the deadly virus of sin entered the system and an ongoing cycle of chaos ensued. 
Fortunately, we can still know, worship, and obey our Creator because he has revealed his truth to us in the Scriptures. In the Bible we see God's design for how people and societies can thrive, albeit imperfectly, in spite of the curse. When we live according to God's plan, our individual lives and our society will function better than when we ignore his blueprint for living. 
Thinking people have to recognize that we reside in a country that is becoming increasingly more secular. That means that much of our nation is moving away from belief in God and denying his design and authority.  As a result, we are becoming progressively immoral.  The world and its leaders deny the Creator God and set themselves up as little gods instead.  Because of this worldview, secular society says that the building blocks of civilization are just man-made constructs. Therefore, these revolutionaries are working to dismantle what God has established; even on things as basic as gender, sexuality, marriage, and family.  Any country that tries to undo these foundational elements will see their society begin to crumble.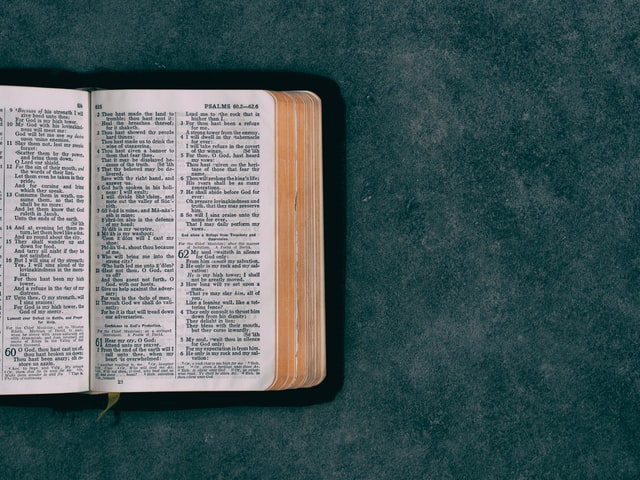 The primary way that we as citizens of God's Kingdom can reveal the beauty of the Creator's design to the world is by lovingly proclaiming the truth about God and about his Son.  We must also be a people who are living out and demonstrating the beauty of His truth. Instead of being silent, we speak into the culture even when it is not popular.  In Matthew 14 and Luke 3, John the Baptist pointed out King Herod's sin of divorcing his own wife in order to marry his brother's wife.  This so infuriated his bride so much that she eventually connived to have John the Baptist put to death.  This was an inconvenient truth.  When we see our culture abandoning the pattern that God has ordained we must raise a warning of the harm that is to come.  We don't do this from a place of arrogance but from a heart of grace. 
Generally speaking, when a government embraces God's pattern for humanity and society, that culture will be blessed.  Christians should seek the good of the cities and countries that God has sovereignly placed them in.  We can do this in immediate ways by loving our neighbors and in far-reaching ways by guiding our society to function in ways that follow God's design.  One way to do this is by installing government leaders that will observe the Creator's pattern for living.  No politician or person will ever do that perfectly!  Of course, leaders and laws might change behaviors temporarily but they cannot change people's hearts.  As a people grow more secular and godless they will eventually install leaders who represent their desires and affirm their lifestyles. 
Being The Church During COVID
At Belmont, we care about your safety and continuing to glorify God. Find out how we're being the church while taking the proper precautions.
As time moves forward, those of us who choose to believe God and follow his ways will seem like relics to a progressive society. Even though trusting God's structure for mankind and for society is a loving thing to do we will be viewed as ignorant and hateful.  But let us remember and rest in the fact that truth does not change. As a church, we will continue to subscribe to the truth of the Bible even when it is unpopular. 
I'd love to hear from you! What questions or concerns do you have about the church and government during this election season? What things are you hoping that we will cover in this current sermon series?  Send me your questions in the form below and maybe it will show up in my next sermon or letter. Praying for the continued unity of the church underneath the Lordship of King Jesus,
Pastor Jon
Send me your questions here.