I regularly receive a copy of The Voice of the Martyrs (VOM) magazine and I am always humbled by the stories I read. These stories literally put flesh and blood to the word "martyr". We, in the American church, have a minimal understanding of what martyrs encounter in a hostile environment which vehemently hates followers of Christ. We have biblical accounts, such as Stephen being stoned to death and John the Baptizer being beheaded. Various historical accounts say that all of Jesus' Apostles died because of their faith, except John. Those are occurrences which occurred almost two millennia ago. However, when you read the graphic stories of contemporary believers in the VOM magazine, you sit gasping at the horrible persecution that is going on today around the world. This persecution will not cease but will increase as we near the end times and the Great Tribulation.
In addition to our position as an overcomer, there is the practice of being an overcomer. That refers to the man, woman or student, who has willfully decided to present himself or herself to God as a living sacrifice as a logical response to God's immeasurable mercies. While all believers are in one sense 'overcome', not all believers 'overcome' absolutely. "The overcomer passages are promises given to believers to encourage and kindle love and obedience in view of who they are in Christ and what they possess in Him.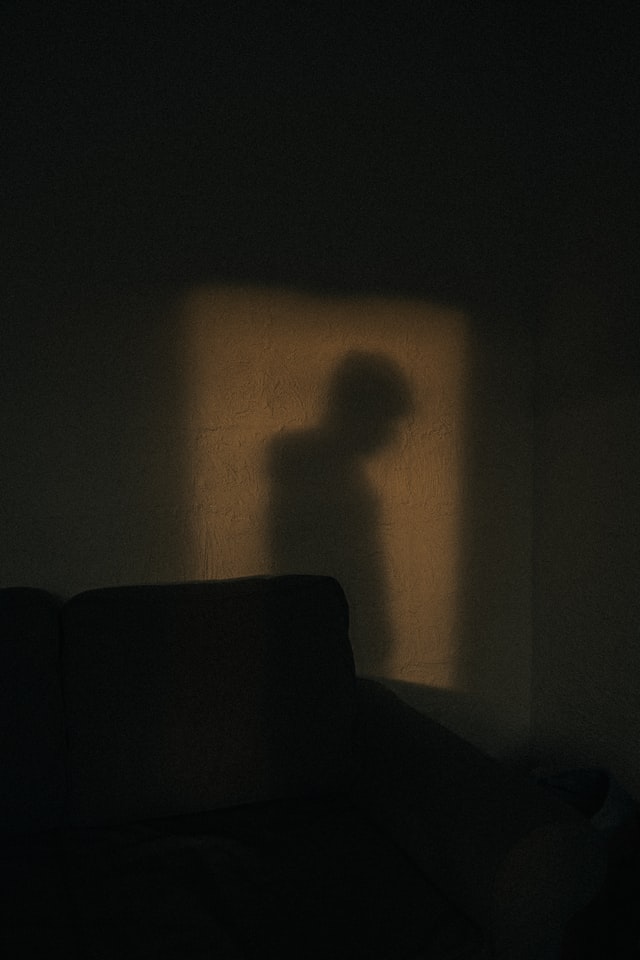 These are not warnings against the loss of salvation, nor necessarily warnings against false professions, though that could be one application of these promises. Furthermore, they are not statements affirming the preservation of saints. Instead, they are guarantees of special blessings or rewards for faithful service and lives of faith." (Studies in Revelation, J. Hampton Keathly, III, 2013, Appendix 3, p. 11) 
According to Open Doors' 2019 World Watch List (an in-depth investigative report focusing on global Christian persecution) persecution is increasing at an alarming rate. "Research for the List indicates that each day, a staggering 11 Christians are killed for their faith in the top 50 countries ranked on the World Watch List. The world's 10 most dangerous places to be a Christian (countries where saying "yes" to following Jesus is truly a life-or-death decision) are North Korea, Afghanistan, Somalia, Libya, Pakistan, Sudan, Eritrea, Yemen, Iran and India." In  Matthew 5:10 and Luke 6:22, Jesus said that persecuted believers are blessed. Paul spoke about persecution and suffering for Christ in Romans 8:17, 2 Timothy 3:12 and Philippians 1:29. John wrote about persecution in Revelation 12:11. As I read the accounts of believers choosing death rather than denouncing Jesus as Lord, I am convicted about my witness for my Lord. The reason I use the term "witness" is because that is the English translation for the Greek word "μαρτυρίαν" (marturian) in the New Testament. In other words, a witness is a martyr. That is, a witness is one, who in critical situations, is willing to give their life for the Lord Jesus Christ. When I read about rewards, I can't help but think that those who experienced death rather than denounce the Savior Who bought them, deserve greater rewards than any other overcomer. Let's look at what Jesus said about the one who overcomes through tribulation and death for Christ's sake.
In the letter to the church in Smyrna (Revelation 2:8-11), Jesus said, "Do not fear what you are about to suffer. Behold, the devil is about to throw some of you into prison, so that you will be tested, and you will have tribulation for ten days. Be faithful until death, and I will give you the crown of life. The one who has an ear, let him hear what the Spirit says to the churches. The one who overcomes will not be hurt by the second death." (Rev 2:10-11 NASB) What does that mean?  The second death is eternal separation from God and we know that no believer will ever have to fear the second death because of Jesus' death and resurrection. "Then Death and Hades were thrown into the lake of fire. This is the second death, the lake of fire. And if anyone's name was not found written in the book of life, he was thrown into the lake of fire." (Rev 20:14-15 NASB) We have to understand that Jesus used a figure of speech when He said that. "Litotes" is a figure of speech in which the writer expresses an affirmative idea through the negation of its opposite. Examples include, "I am not amused" (meaning "I am very annoyed"). "I won't forget that" (meaning "I'll remember that"), and "That test was no snap" (meaning "That was a rough test"). For some biblical examples, see Acts 12:18; and 27:20. The point of the Lord's promise is that those who remain faithful will experience eternal life to the utmost in the life to come. The first death might hurt them briefly, but the second death would not hurt them at all." (Notes on Revelation, Thomas L. Constable, p. 53)
How gratifying that is for someone who is facing the decision to choose life or death! I read an account of a father instructing his family just before Muslim fanatics were going to invade their house to kill them. He lovingly told them not to deny Jesus, no matter what they did to anyone in the family. He told them that they all would shortly be in the presence of the One Who purchased them with His blood. They would suffer for a little while and experience the first death, but they would soon see Jesus and receive the reward promised to the one who overcomes. Life to the utmost!
I don't know if we will have to experience the persecution that others do in many countries around the world. But be assured, that if you do have to choose between life and death for your witness for Jesus Christ, you can be the one who overcomes and you will receive the "crown of life", which is eternal life to the utmost. Never deny the One Who bought you with His blood.
In the meantime, pray for your brothers and sisters around the world who are suffering persecution for the One Who died for them and for us. He died for me, will I be willing to die for Him?
Bill Olsen, Elder