As I wrote in last week's devotional, all believers are 'overcomers' in the sense that the part of us which has been born of God through faith in the death and resurrection of Jesus Christ overcomes the world. It is because the Overcomer lives in us. Jesus said, "I have overcome the world" (John 16:33b) and the Apostle John assures us of the consequence of our new birth, "For that which is born of God overcomes the world and this is the victory that overcomes the world-our faith" (1 John 5:4). Paul explains the dynamic of Christ living in us, "I have been crucified with Christ; and it is no longer I who live, but Christ lives in me; and the life which I now live in the flesh, I live by faith in the Son of God, Who loved me and gave Himself up for me." (Galatians 2:20) Our position in Christ defines us as 'overcomers'.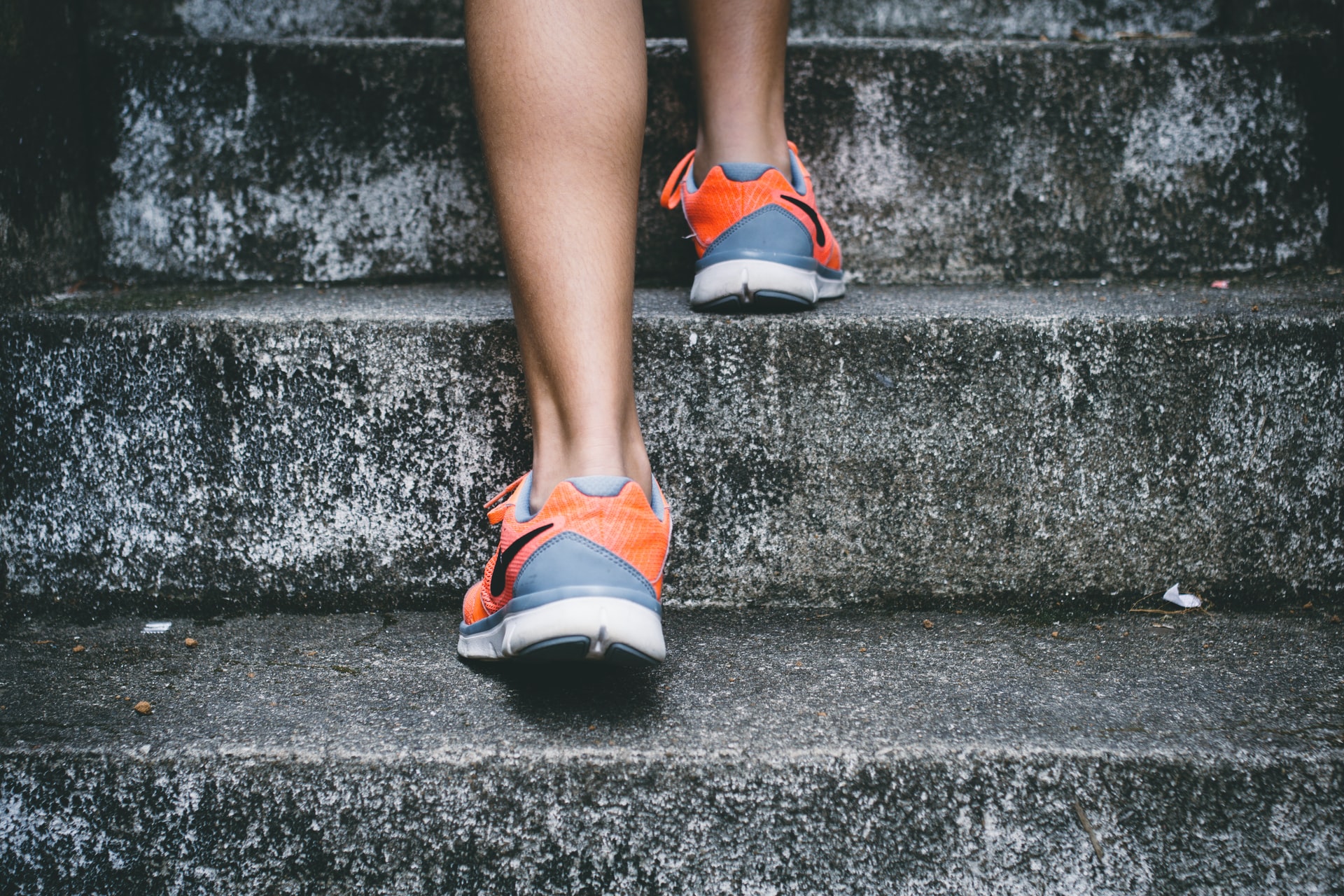 In addition to our position as an overcomer, there is the practice of being an overcomer. That refers to the man, woman or student, who has willfully decided to present himself or herself to God as a living sacrifice as a logical response to God's immeasurable mercies. While all believers are in one sense 'overcome', not all believers 'overcome' absolutely. "The overcomer passages are promises given to believers to encourage and kindle love and obedience in view of who they are in Christ and what they possess in Him. These are not warnings against the loss of salvation, nor necessarily warnings against false professions, though that could be one application of these promises. Furthermore, they are not statements affirming the preservation of saints. Instead, they are guarantees of special blessings or rewards for faithful service and lives of faith." (Studies in Revelation, J. Hampton Keathly, III, 2013, Appendix 3, p. 11)
         We know from the Scriptures that not all believers are overcomers in their particular lives.  The Corinthian believers are an example of believers, who did not experience ultimate victory over sin in their lives. Paul admonishes them with these words, "And I, brothers [and sisters,] could not speak to you as spiritual people, but [only] as fleshly, as to infants in Christ. I gave you milk to drink, not solid food; for you were not yet able [to consume it.] But even now you are not yet able, for you are still fleshly. For since there is jealousy and strife among you, are you not fleshly, and are you not walking like [ordinary] people?" (1 Corinthians 3:1-3) The Apostle John, in the same letter, where he said that all believers are overcomers, wrote these words, "If anyone sees his brother [or sister] committing a sin not [leading] to death, he shall ask and [God] will, for him, give life to those who commit sin not [leading] to death. There is sin [leading] to death; I am not saying that he should ask about that." (1 John 5:16) "Believers may have more than temporary setbacks and bouts with sin. It is sadly possible for believers to backslide terribly and to remain in that backslidden state until death." (Keathly, p. 8)
         The letters to the churches, which were real churches, are indicative of churches in the 21st century. These churches had their own particular conflict or problem and there were specific rewards that are in keeping with or somehow related to the problem they faced. The promises were to individuals in those churches, not corporately to the whole church. "No two Christian's lives are the same in terms of their struggles and triumphs. The basis of victory is the same, faith in the person and work of Christ and our blessings in Him, but the struggles are different and it seems that God tailors the reward accordingly…These promises are special rewards to believers who overcome specific conflicts in the Christian life through faith and obedience in their daily walk." (Keathly, p. 13)
         "These letters do not present victory as a certainty, but rather as an aspiration which each individual should pursue…Victory is not a collective right, but an individual attainment…Clearly, the promises to the overcomers are rewards for obedience to the command of the Lord of the Church." (Keathly, 13) Next week we will examine the promise to the church at Ephesus as recorded in Revelation 3:7. Read Chapters 2 and 3 to familiarize your mind to the seven letters that Jesus wrote to those churches. I pray that you will aspire to earn those rewards as an overcomer in the power of the Holy Spirit filling you and empowering you.
 Bill Olsen, Elder